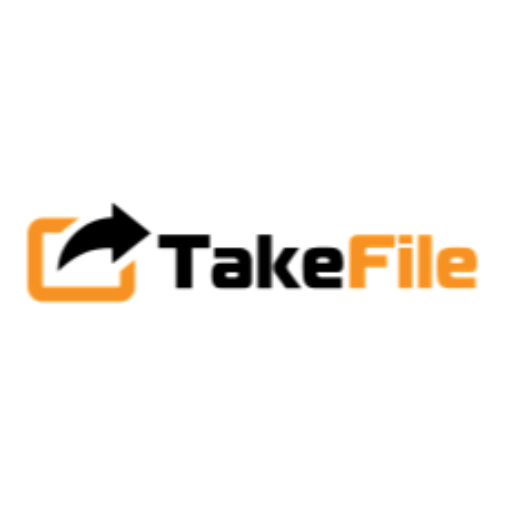 TakeFile.link bestandszoekmachine
Zoek alle bestanden in TakeFile.link
Tool, Film, Muziek, Zip, Rar, MP3, PDF, Excel, Word, Data, Game, APK, Document en andere bestanden.
Over TakeFile
TakeFile, dat zijn uitzendleven in 2016 begon en vanaf het begin hoge inkomsten biedt aan gebruikers, vooral met zijn aangesloten programma, is een zeer ambitieuze site in cloudopslag. Met geavanceerde functies voor het uploaden van bestanden en drie verschillende talen, neemt Take File snelle maatregelen tegen sancties en illegale inhoud. Deze site, die zowel per verkoop als per download geld verdient in termen van ontwikkeling, omvat 20 verschillende opties en cryptocurrencies onder de betaalmethoden met premiumplannen van 30/60/90 en 1 jaar.
Als u snel duizenden inhoud, video's, muziek en archieven wilt vinden die naar TakeFile zijn geüpload en het gewenste bestand daarvan wilt downloaden, staat onze zoekmachine voor u klaar. Of je nu een extensie of inhoudsnaam typt, je hebt snel toegang tot het gewenste bestand en kunt beginnen met downloaden.